Check out these great links, including a link to the message board.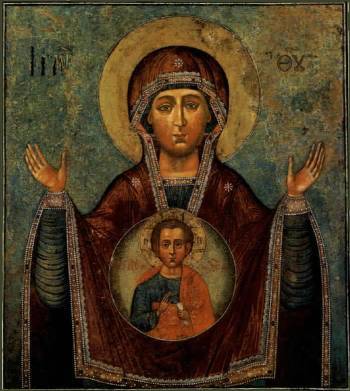 The Discussion Board Ask questions, start discussions, have a ball.




Orthodox Christian Information Center Great webpage dealing with "the basics" of Orthodox Christianity as well as issues facing Orthodoxy today. An incredible resource for both inquirers and Orthodox Christians.
Orthodox America
A superb online resource of collected writings on many topics.
Homepage of the Russian Orthodox Church Outside Russia Directory of parishes, monasteries and seminaries, selected writings, history of the Russian Orthodox Church Outside Russia, and general news of what's happening within the Church Abroad.
Blessed Seraphim Rose Hermitage A good site containing some of the writings of Fr. Seraphim Rose-A witness for Orthodox Christianity in our day. Also includes some writings from the out of print "Russia's Catacomb Saints".
Saints Constantine and Helen Greek Orthodox Church Great deal of information including some Orthodox poetry and a wonderful section dealing with the Royal Martyrs of Russia.
The Orthodox Church in America The official webpage of the Orthodox Church of America. Gives parish locations, questions and answers section, as well as daily lives of saints.